It's cool to ride a bike safely
Discover one of the world's safest children's helmets.
Christiania Bikes
The box bike has revolutionized the way we transport ourselves.
Riese & Müller
The world's most exclusive electric bicycles. Commute on your terms in 2021.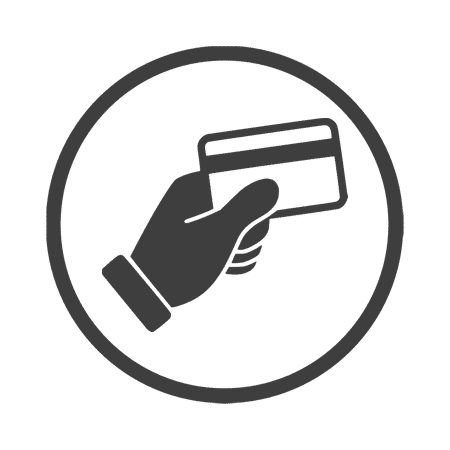 36 months interest-free installment payment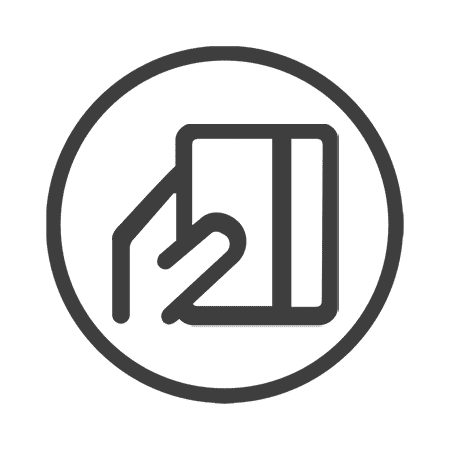 Secure card payments with Dibs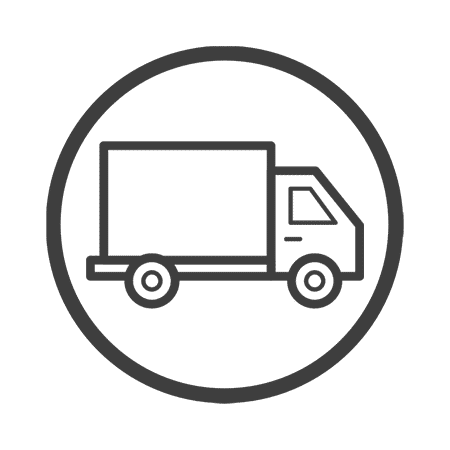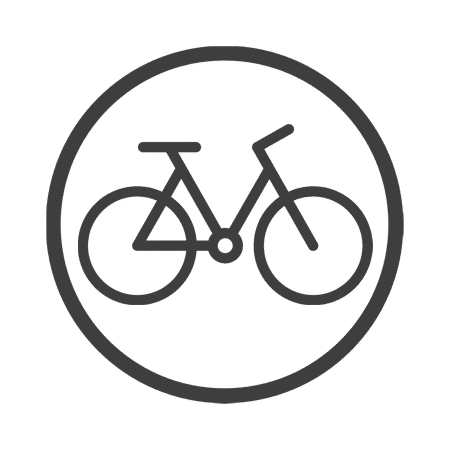 Only selected quality bikes
CLASSIC BICYCLES
A classic is never wrong. A clockless alltiallo. Bicycles that everyone should have in the bicycle storage.
MOUNTAINBIKES
Adventure awaits. Discover MTB as a sport and hobby. The trails are waiting for you, when going on adventures?
ELECTRIC BICYCLES
The means of transport of the future. No more traffic jams or waiting at stops. Whiz through city traffic, on your terms.
ACCESSORIES
Do you drive a car without a seat belt or with a broken lamp? Of course not. Safety is important. The right accessories save lives.
HYBRIDS
Discover hybrids that make everyday commuting fun. There is a hybrid for everyone.
BOX BICYCLES
Park the car. Select box bike. Cheap mileage and the kids love it. No more traffic jams or long minutes at a stop.
DISCOVER THE WORLD
FROM YOUR BIKE
The motto has been the same since 1998 - "Bike for everyone" a vision of cycling that we still have. It is a vision where the customer is always in focus.