Lifetime free service
Many years of experience with corporate customers with most references
Tailor-made layouts to your needs
Fast deliveries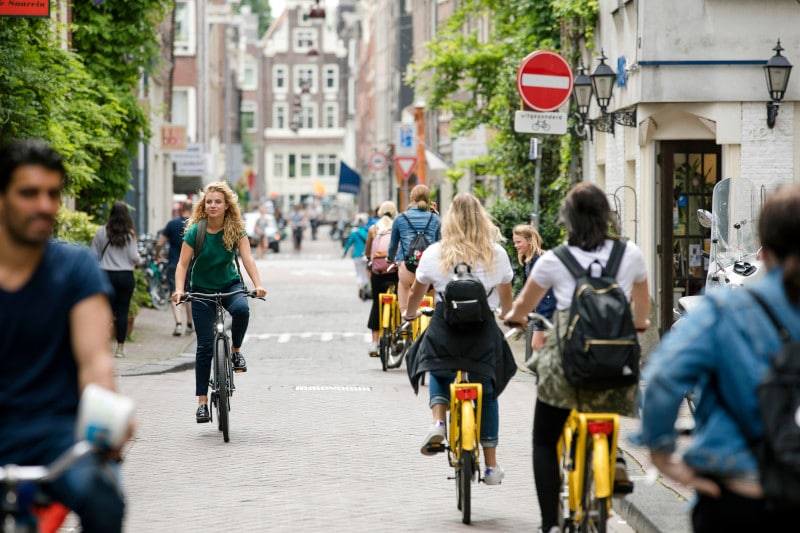 Benefit bicycles
Interest in benefit bikes has exploded. Bicycle commuting is healthy, environmentally friendly and economical. Many companies have begun to make a change and offer benefit bikes to their employees. Minimal effort and capital tied up for the company but maximum enjoyment for your staff.
We help with the setup and can of course guide your staff right in the jungle of bikes.
Tailor-made layouts
Corporate customers' needs can vary greatly - Whether it is bicycles for the office or a gift for your employees, we are happy to help to match your needs.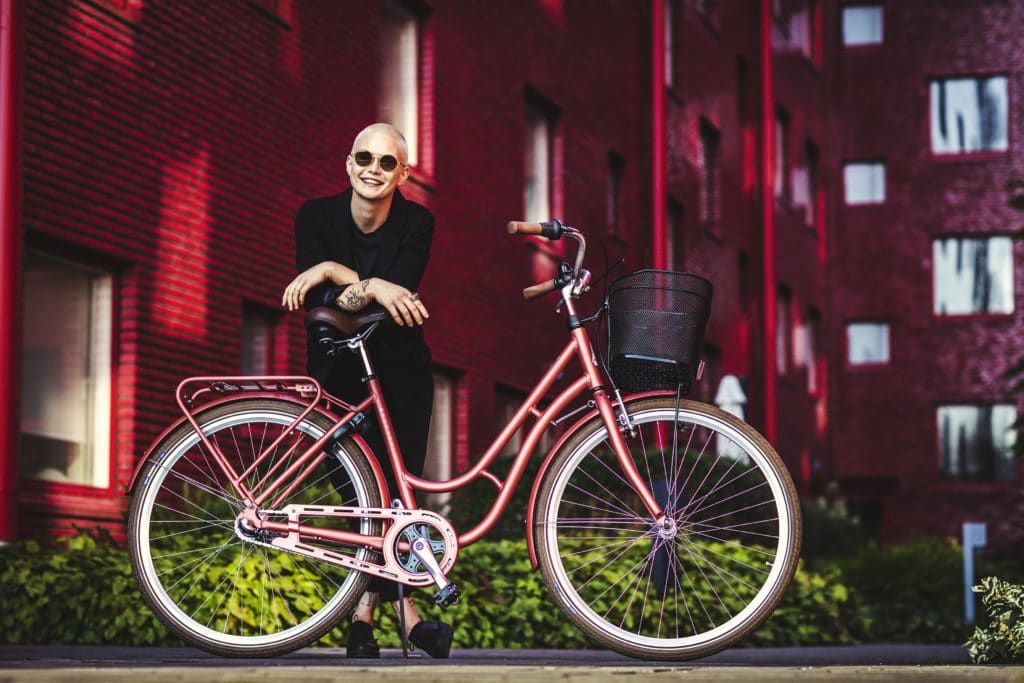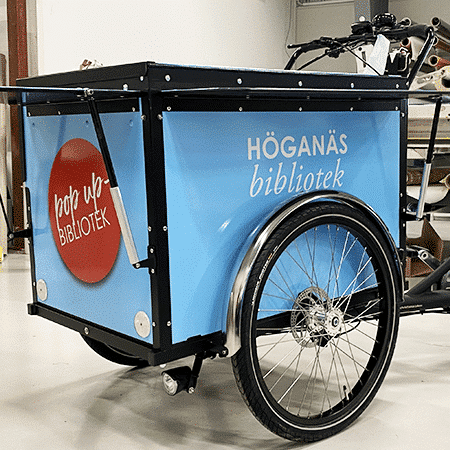 Christiania Bikes
We are proud to represent the agency from the original among box bikes. We at Bikemasters have composed best-selling models that we stock for immediate delivery. The cult-declaring robust and well-built Danish Christiania Bikes box bike is now hand-built on Børnholm. The craftsmanship and love that each bike receives is something completely unique. The bikes are built with love and it bodes well for long durability.
Many people have discovered the benefits of riding a box bike. You have probably noticed that trend. In fact, cycling generally gives you the cheapest mileage while promoting your health. In addition, it is environmentally friendly and gives a huge feeling of freedom. No more traffic jams, delayed buses or long minutes at stops. There are few things that beat the feeling of freedom.
We have the opportunity to FOIL the bike according to your wishes. Contact us today for sample photos!
Cheap mileage
Environmentally friendly
Easier to get around town
A foiled Christiania acts as a rolling advertising pillar