Erbjud förmånscykel till er personal
Konceptet förmånscykel har exploderat globalt. Arbetsgivare och arbetstagare världen över har insett att konceptet är banbrytande. Förmånscykel innebär att man leasar en cykel och det vanligaste är att det görs under en period på tre år. Både vanliga cyklar och elcyklar kan väljas som förmånscyklar. Kostnaden för cykeln dras på den anställdas bruttolön, alltså före skatt.
Visste du att endast 30 minuter fysisk aktivitet om dagen har en bevisad positiv effekt på hälsan? Bland annat stärker du ditt immunförsvar, får bättre sömn och minskar risken för hjärt- och kärlsjukdomar.
Visste du att du minskar ditt personliga koldioxidutsläpp med 10 gånger genom att cykla istället för att ta bilen samma sträcka?
Visste du att kostnaden för köp och underhåll av en cykel endast motsvarar 1% utav köpet och underhållet för en bil?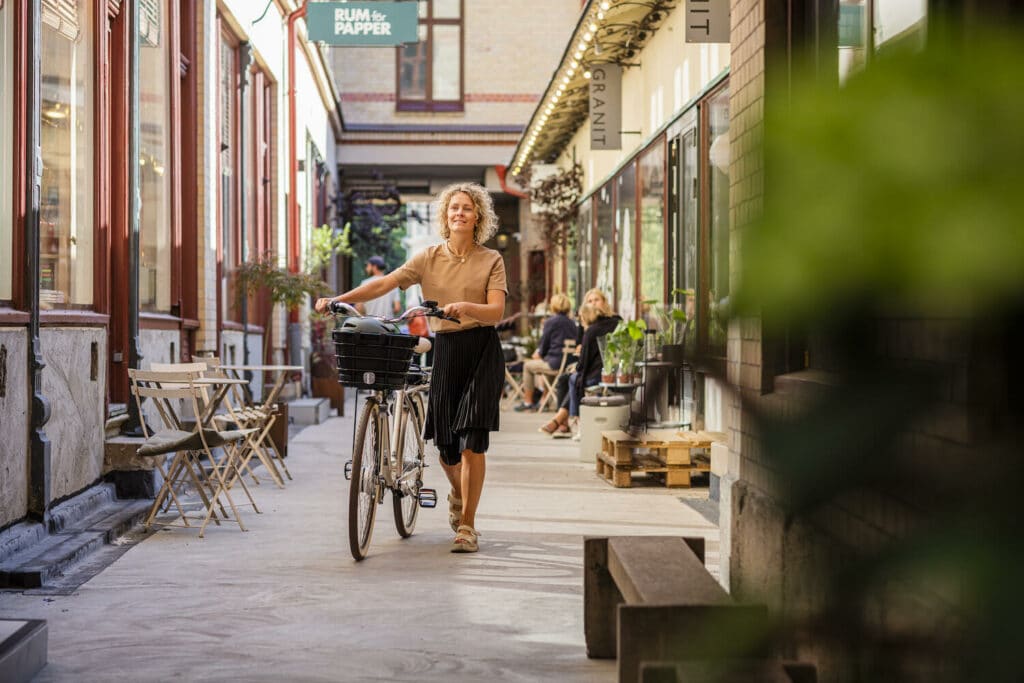 Riskfritt
Ingen kapitalbindning, cyklarna hyrs direkt från vår kreditpartner.

Enkelt
Minimal effort for the company - maximum pleasure for the employee!

Startklart
Färdigt koncept, minimal administration för företaget

Support
Personlig hjälp att komma igång, samt support längs vägen.

Service
Serviceavtal med professionella cykelspecialister i hela landet.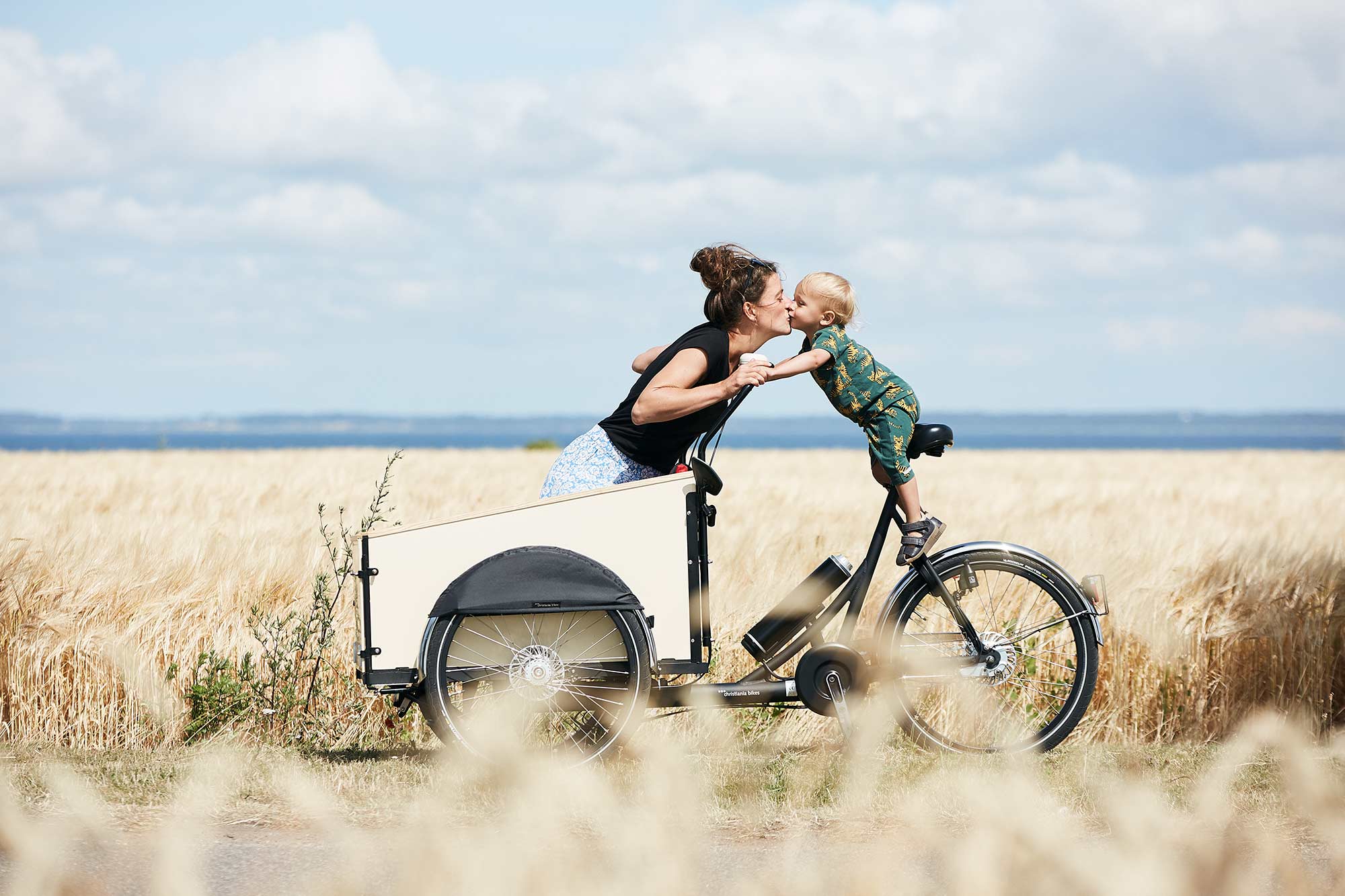 Financing and Insurance
Bikemasters help with the agreements:
Company → Financier
Company → Employee
That's how it works to rent
Rental plan for 36 months with both bicycle and accessories
Views, order portal, and help with calculating gross salary deductions and benefit value are included in the concept
Gross salary deduction directly on the employee's salary
Employees are given the opportunity to buy the bike after the end of the contract period
Do you want to know more? Do not hesitate to Contact Us if you have questions or concerns.
Varför bör man erbjuda förmånscykel?
Fördelarna med förmånscykel
Den största förmånen är självklart din egen, dina kollegor och din arbetsplats hälsa och välmående! Att bygga upp en företagskultur där man skapar de bästa förutsättningarna för sina anställda är idag A och O. Personalen ska må bra, trivas och kunna prestera på topp. Med vårt stora utbud av cyklar, kan du känna dig trygg med att hitta en cykel som passar för varje anställd – oavsett behov.
Varför ska du teckna ramavtal via Bikemasters?
Bikemasters arbetar ständigt efter att vara en miljövänlig arbetsplats. Vår lösning är 100% pappersfri med minimal administration. Vi förstår att du som arbetsgivare och arbetstagare vill lägga fullt fokus på att sköta ert arbete. Arbetsgivaren har möjlighet att täcka delar eller hela av leasingkostnaden vilket gör vårt koncept extra förmånligt för arbetstagaren. Våra kunder har även möjlighet att välja till serviceavtal i leasingprocessen.
Vad kostar det som anställd att köpa personalcykel?
Räkneexempel på en elcykel med betalning i 3 år genom bruttolöneavdrag:
Cykelns pris (ordinarie pris i detaljhandel)
Cykelns pris (som förmånscykel efter utköp)
Bruttolöneavdrag per månad (Den summa den anställde inte får ut i bruttolön)
Förmånsvärde per månad (Den summa som ligger till grund för förmånsskatt)
Cykelns pris per månad vid privatköp
Nettokostnad för cykeln per månad med 33% skatt (29% billigare)
Nettokostnad för cykeln per månad med 55% skatt (38% billigare)
Efter 3 år kan du få köpa ut cykeln till marknadsvärdet (mycket förmånligt) eller lämna tillbaka cykeln och teckna en ny cykel i ytterligare 3 år.
Kontakta vårt företagsteam idag