The motto has been the same since 1998 - "Bike for everyone" a vision of cycling that we still have. It is a vision where the customer is always in focus.
There are a lot of brands to choose from but also some different models with a jungle filled with different components. The industry is competitive and there are many traders to choose from.
We at Bikemasters put the customer in focus and offer a large range and it goes hand in hand with our motto "Bicycle for everyone". We believe that there is a bike for everyone. We invest in the market's best suppliers and we invest heavily in not having dissatisfied customers or complaints. Therefore, our range is selected with careful review. From the most exclusive racer to the tools our mechanics handle are carefully selected. Our staff is hand-picked and this applies to both the shop and the workshop. Everyone is continuously trained to follow the development of the industry. A bicycle shop without a workshop is not a bicycle shop. Our workshop staff has a number of different specialties and has many years of experience in their field. It can be anything from hub service, wheel construction, box bikes / special bikes to the electrical systems on an electric bike. Your bike will be in good hands when we give it love and refurbishment. With us, you will find everything from children's bikes, standard bikes, electric bikes, road bikes, and mountain bikes. We also offer a wide range of box bikes and special bikes.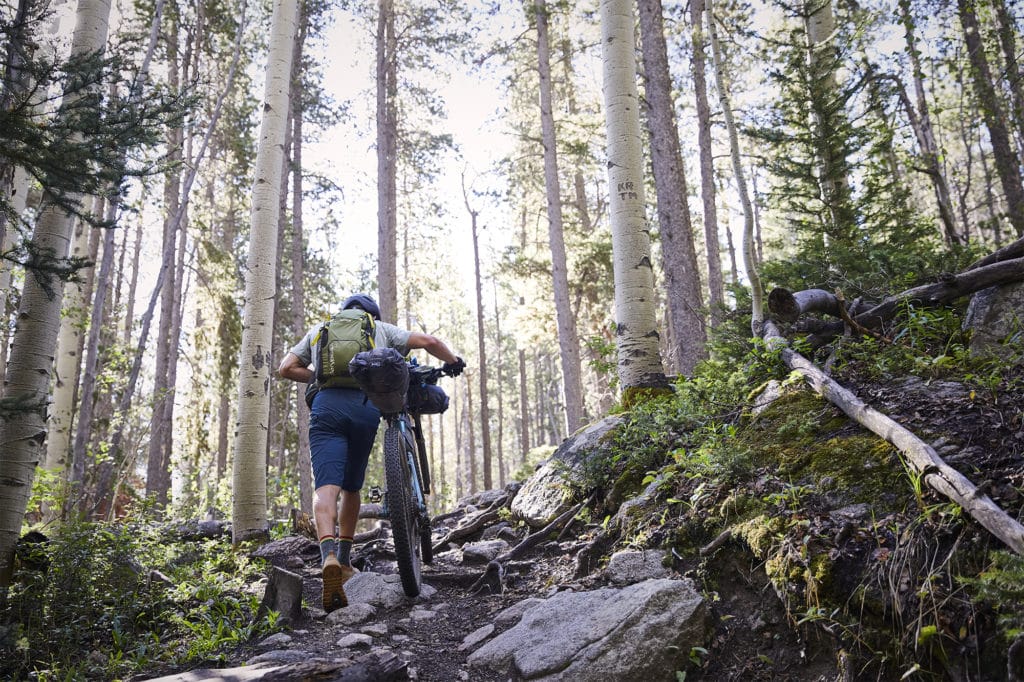 Lifetime free service 
Sometimes it sounds too good to be true. We offer lifetime free service on all our bikes. From the smallest 12 ″ to the most exclusive racer, we do this to increase the safety of bicycle ownership for our customers. If adjustment of gears, brakes or lubrication is needed, it is free of charge for all our customers. It is not an eternity machine but needs service 1-2 times a year. We tighten, adjust, lubricate, pump and check safety free of charge. Our trademark is your guarantee.
Leave the sticker on your bike. This applies to the first owner and on new bikes.
Exchange guarantee 
Why should children not have safe and functional bicycles? We offer a replacement guarantee on all children's bikes from 12 ″ up to 24 ″. This means that you get up to half of the money back when you buy a new children's bike from Bikemasters and then switch to a larger bike with us. Exchange bicycles are exhibited on our front page and are sold as starters. For this reason, we only have quality bikes in the range. It is important that the child can ride safely and securely and that the exchange guarantee is a good way to protect our environment. The exchange guarantee refers to the first owner.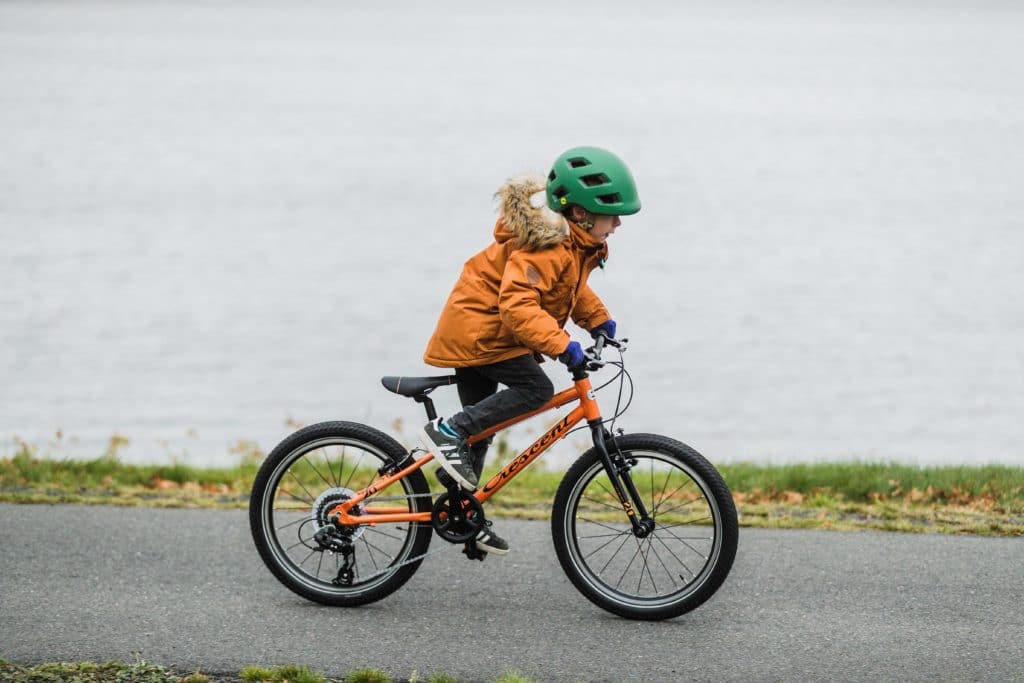 Assembled and ready. Home to your door.
Today's bikes are more advanced than 20 years ago. We assemble your bike and make sure it is assembled correctly and safely before it is sent to you. With the right knowledge, you make a better choice. We want to give you the knowledge you need to be able to find the right bike for you. Of course you can always call us and we will answer your questions and guide you correctly. We offer a safe and secure purchase, which is why we work with DIBS, Visa, Mastercard, American Express and Resurs Bank. We also work with DHL, Postnord and DB Schenker for fast deliveries to your door. 
The shop
Our store is located at Getgatan 48, Limhamn, Malmö. In the shop you can get a test bike and take a closer look at the bikes we offer. In the store, you can also meet our knowledgeable staff. The staff is continuously trained on the development of the industry. You can expect the store staff to keep up to date with the latest news in electric bicycles, MTBs, country roads and bicycles in general. We offer test cycling of all bikes. We also have box bikes in the store that you can try and take on a round. The box bikes we offer are from Christiania Bikes.
Guidance
We are happy to guide you correctly. Are you looking for a ladies bike for your teen? Electric bike for yourself? Do you cycle on the windy Limhamnsvägen, Malmö? Three or seven gears? What does external gear really mean? Disc brakes, is it important? Should the engine be in the middle of an electric bike? 
We understand and know that it is tricky. Our knowledgeable store staff will be happy to guide you. Although we are a bicycle shop based in Malmö, we have customers all over the country, we have many years of experience in guiding customers at a distance. Do not hesitate to call or email our customer service if you have any questions or concerns.