The motto has been the same since 1998 - "Bike for everyone" a vision of cycling that we still have. It is a vision where the customer is always in focus.
Våra värderingar - Cykel för alla, kunden i fokus och hög kvalitet i alla led
Inom cykelindustrin finns det ett flertal modeller och komponenter att välja på, som kund kan det därför kännas övermäktigt när du står inför nya inköp och medföljande beslut. Det vet vi på Bikemasters och därför är det extra viktigt för oss att kunna ge våra kunder vägledning och trygghet i köp, både små som stora. Vår prioritet är alltid att sätta kunden i fokus och finna något för varje önskemål, vilket rimmar med vårt motto "cykel för alla. Kort och gott anser vi helt enkelt att det finns en cykel för alla och vi på Bikemasters hjälper våra kunder att finna just den som passar varje individuellt behov.
Det som gör oss så speciella är att vi satsar på hög kvalité i alla led, allt ifrån leverantörer, verkstad och butik. Vi arbetar med marknadens bästa leverantörer och väljer noggrant ut vårt sortiment, som vi strävar efter ska vara brett och leva upp till våra höga krav. Vi erbjuder barncyklar, standardcyklar, elcyklar, sportcyklar, mountainbikes, lådcyklar samt specialcyklar och cykeltillbehör. Hjärtat på Bikemasters är dock butiken och verkstaden, här har vi handplockat personal med många års erfarenhet och kunskap av cyklar. All vår personal utbildas kontinuerligt för att följa branschens utveckling och kunna möta kundens behov. Vår verkstadspersonal har flera olika specialkunskaper och genom dem kan vi förutom traditionell underhållsservice bland annat erbjuda navservcie, hjulbyggnation samt hjälp med elsystemet på elcykeln.
Hos oss är både du som kund och din cykel i goda händer. Vi strävar alltid efter att göra vårt bästa just för dig, dina önskemål och din cykel.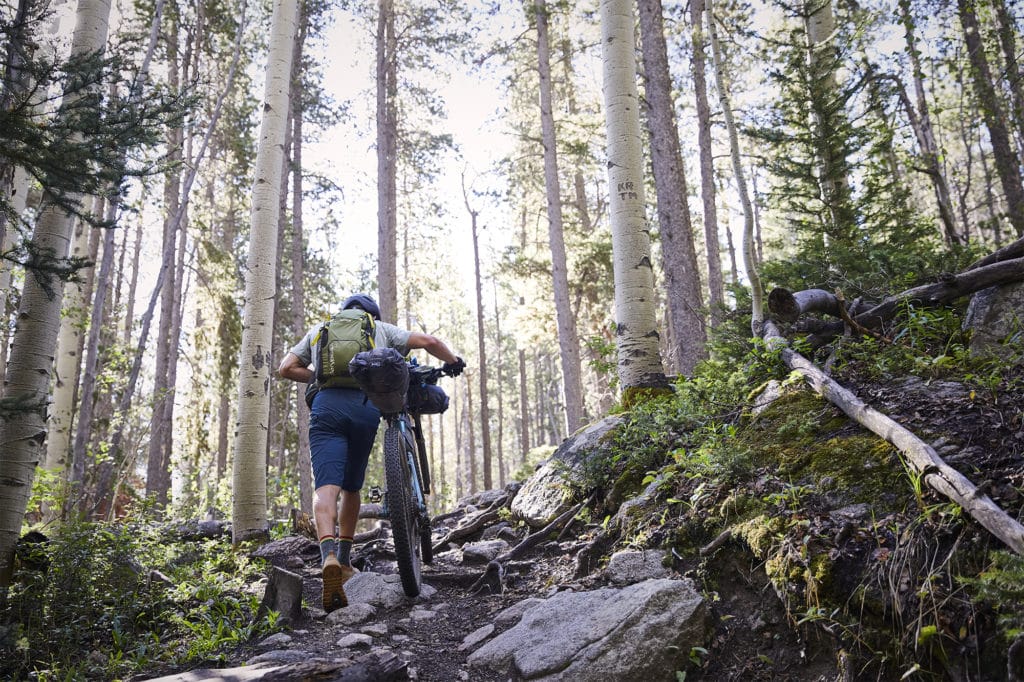 Lifetime free service 
Hos oss på Bikemasters erbjuder vi livstids fri service. Det gör vi oavsett om du köper en standardcykel, elcykel, lådcykel eller någon av våra andra modeller. Det innebär att du som köpt din cykel hos oss har fri service så länge den är i din ägo. En cykel behöver service för att fungera bättre och hålla längre, därför erbjuder vi justering av kedja, bromsar och växlar, uppsmörjning av komponenter samt pumpning av dina däck kostnadsfritt för att underlätta ägandet.
Livstids fri service är personligt och gäller endast för första ägaren, låt klistermärket med vår logotyp sitta kvar på cykeln, det är din garanti. Eventuella byten av delar eller övriga merkostnader debiteras efter överenskommelse.
Exchange guarantee 
Barn växer snabbt vilket även innebär att de växer ur sina cyklar. Vi vill gärna ge dem möjlighet att cykla på en cykel i passande storlek. Vi erbjuder därför inbytesgaranti på alla barncyklar från storlek 12" upptill storlek 24" som är köpta hos oss. Vår inbytesgaranti innebär att du får 50% tillbaks på priset som du betalade när du byter in den och köper en ny barncykel. Inbytesgaranti på barncyklar gäller endast för den första ägaren.
Inbytta cyklar säljs som begagnade i butiken och bidrar därmed till en hållbar utveckling.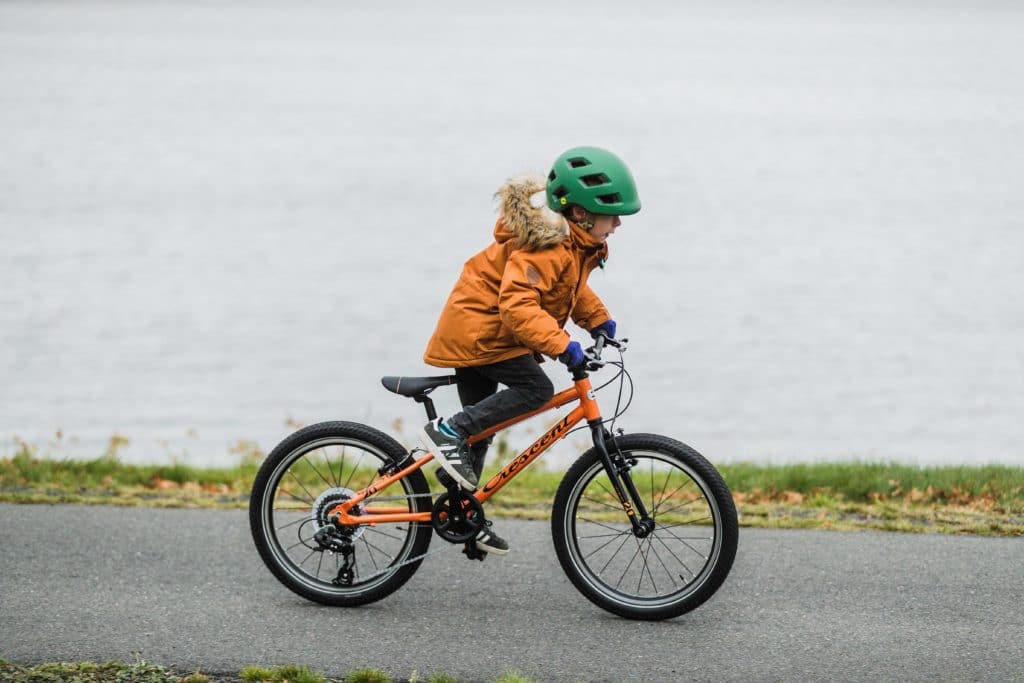 Assembled and ready. Home to your door.
Hos oss får du alltid din cykel monterad och klar, det ingår i köpet. Vår kunniga verkstadspersonal monterar därför din cykel åt dig på ett säkert sätt innan leverans.
Handlar du i vår webshop och vill ha hjälp med ditt köp är du varmt välkommen att kontakta oss så besvarar vi dina frågor och guidar dig rätt, antingen på telefon under butikens öppettider: 040 – 15 39 99 eller via mail: kundtjanst@bikemasters.se .
Vi erbjuder dig som kund ett tryggt köp och säkert köp och samarbetar med DIBS, Visa, Mastercard, American Express samt Resurs Bank. För snabba leveranser till din dörr använder vi oss av DHL, Postnord och DB Schenker.
The shop
Vår butik ligger på Getgatan 48 i Limhamn, Malmö. Här möter du vår kunniga personal som ger dig vägledning i ditt köp. Personalen utbildas kontinuerligt och är väl uppdaterade gällande standardcyklar, elcyklar, lådcyklar, MTB samt övriga cykelmodeller och tillbehör. I butiken erbjuder vi provcykling av alla cyklar. Du finner även vår populära lådcykel från Christiania Bikes här, även denna erbjuds för provcykling.
Guidance
Vi finns alltid här för dig som kund. Oavsett om det handlar om vad du behöver för cykel för pendling, vilken typ av elcykel du ska välja eller vilken lådcykel som passar familjen bäst. Vår erfarna personal guidar dig mellan olika växlar, motorer och bromsar för att ditt köp ska passa dina behov så bra som möjligt.
Vi är en cykelbutik baserad i Malmö men har kunder över hela landet som vi gärna vägleder på distans, tveka inte att kontakta oss vid eventuella frågor eller funderingar. Vi finns här för dig på telefon under butikens öppettider: 040 – 15 39 99 eller via mail: kundtjanst@bikemasters.se