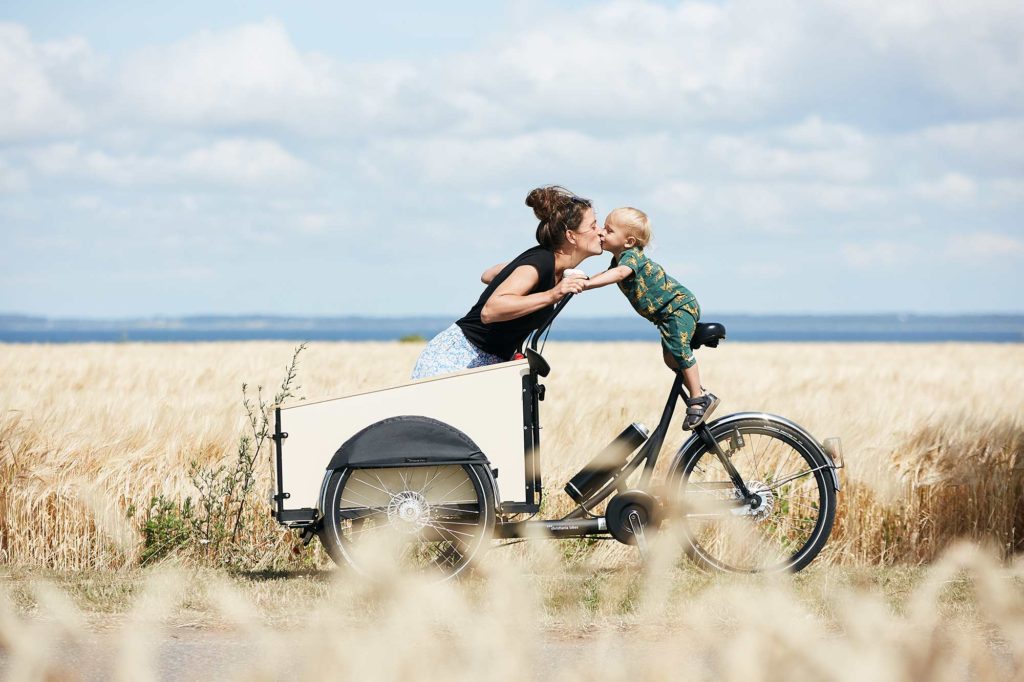 Contact U.S
Here you can contact customer service. Feel free to take a look at our collection of frequently asked questions and answers first. Maybe you will already find the answer to your question there.
common questions and answers
Did not find the answer to your question?
No danger. We are happy to answer other questions via email or phone. 
You will get different options on the exchange if you call. Press the number that best fits your case.
The form below reaches our customer service, the inbox is processed regularly and we invest in answers within 24 hours.